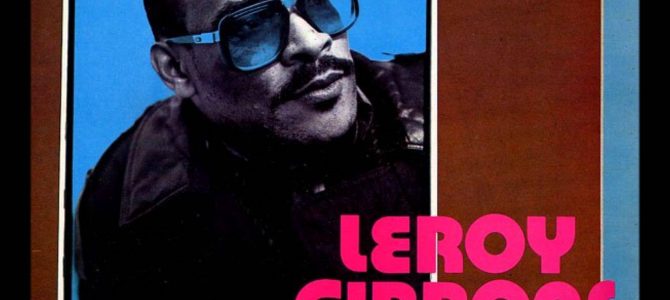 Leroy Gibons Shot In Portmore
VETERAN singer Leroy Gibbons said he is counting his blessings after surviving a shooting incident on Monday morning.
The entertainer was shot in the buttocks as he walked with a friend along the Port Henderson main road in Portmore, St Catherine.
"I ran off but realised something was wrong when I couldn't move the way I want to," he told the Jamaica Observer yesterday.
According to police reports, Gibbons was not the intended target, but rather, the man with whom he was walking.
"I am all right! I am just giving thanks because the end result could have been different. I was at the wrong place at the wrong time and although I was shot, I have to look at the bright side of things that I actually saved a life," he told Observer.
Gibbons, who is currently admitted into the Spanish Town Hospital, said he has received a fracture and will undergo a CT Scan examination to see if there are any further damages to the area.
"I am not sure how long I will be in the hospital, but I do know that incidents like these show me how blessed I am. To be alive is a blessing," he said.
Gibbons, who currently resides in Canada, said he was in the island on vacation. He is slated to perform at a Hope Road, St Andrew, event with deejay Peter Metro next month.
The singer burst on the dancehall scene in the mid-1980s with his strong voice and lovers' rock style. He had his big break in the 1980s with the cover of The Drifters hit This Magic Moment.
His other well-known songs include Four Season Lover, Cupid, and Lover's Question.
BY SIMONE MORGAN-LINDO
Observer reporter
Share
: