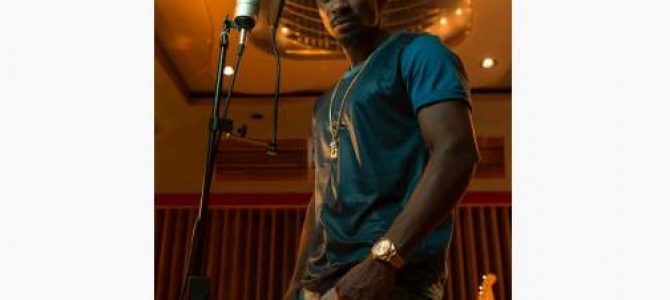 Chris Martin goes acoustic for Apple
Singer Christopher Martin will be part of Apple's new in-store Today At Apple series in New York tomorrow. He will perform an acoustic set at the new Williamsburg location in Brooklyn.
Also tomorrow, British singer Estelle does a live set at Soho in Manhattan. She will debut her song, Love Like Ours (featuring Tarrus Riley) which is from VP Records' Reggae Gold 2017 compilation album which is due out July 21.Estelle, who has West Indian roots, is best known to Caribbean fans for Come Over, her 2008 hit with Sean Paul.Today At Apple was launched this week with a number of events taking place daily at different locations. They allow guests to experience an artiste's latest work through live performances in an intimate setting."We're creating a modern-day town square, where everyone is welcome in a space where the best of Apple comes together to connect with one another, discover a new passion, or take their skill to the next level. We think it will be a fun and enlightening experience for everyone who joins," said Angela Ahrendts, Apple's senior vice president of retail.
Share
: