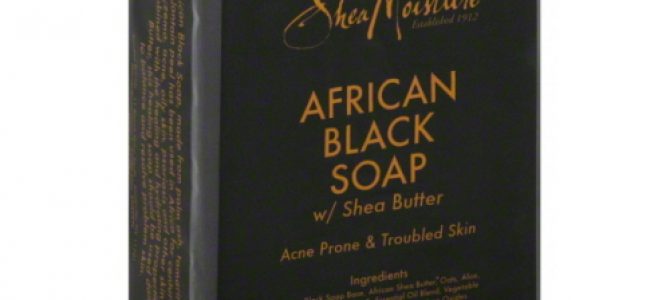 BENEFITS OF AFRICAN BLACK SOAP
African Black Soap (ABS), is a soap made from the ash of locally harvested plants and barks such as plantain, cocoa pods, palm tree leaves, and shea tree bark. Black soap is traditionally made in West Africa, typically Ghana. Varieties of black soap actually made in Africa tend to be pure, while soaps made in Europe or the U.S. tend to have added artificial ingredients. Not sure if you have the "real deal"? One rule of thumb to look for: authentic ABS should look brown and not black.
Black soap cleanses gently, so it's ideal for people with rosacea, rashes, dryness and other skin conditions. Some African black soap contain a plantain extract, which has antibacterial properties that may help treat acne breakouts. Some people use the soap as a shampoo or mild makeup remover.
If you're trying to cut back on the amount of toxins you put on your skin, Black soap gently cleanses impurities without the harmful chemicals. Few studies have been done on raw black soap, but available research has shown that black soap does have bacteria-fighting properties that help treat a number of skin conditions.
Black soap is best stored in a container for ideal use. Black soap has a high content of glycerine, so it may be best to speak to your dermatologist before trying ABS if you have a known glycerine allergy. Find your own 100% Authentic African Black Soap at www.amazon.com
Share
: